Recent Mergers & Acquisitions
Electro Controls, Inc.
Electro Controls, Inc., an electrical contractor specializing in the sales, design, installation, service and support of commercial HVAC control and building management systems, has been acquired by Valley Electrical Contracting, Inc.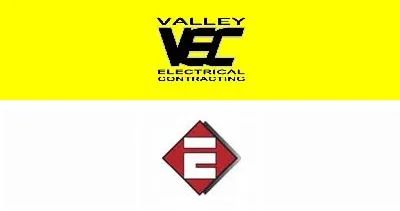 We would like to thank you for all of your help throughout the acquisition of Electro Controls, Inc.  As you know, this was our first major acquisition.  Initially, I'm not sure that we felt that we could successfully pull-off an acquisition of this size or complexity.  The process was daunting and quite overwhelming.  However, from our first meeting, your calm demeanor and organized approach set us at ease.  With your guidance, we felt confident throughout the acquisition process.  Your approach aligned perfectly with our long-term goals for the acquisition.  We certainly did not want to alienate or upset any of the key members of the ECI organization, all of whom are critical to the development of the merged organization.  Your experience and advice were invaluable and have allowed the merged organization to realize new opportunities almost immediately.  The strategic acquisition allows Valley Electrical Contracting, Inc. to provide integrated building automation solutions that our competitors simply cannot offer.  This acquisition has allowed us to position our organization in a technically superior position within the market.  Opportunities arise daily that previously were not possible for Valley Electrical Contracting or Electro Controls.  Thank you for all your help throughout this process.  We have been extremely happy with the outcome of the acquisition.  You and Tanny were a delight to work with.  We look forward to future opportunities. – Kelly Nurse, Valley Electrical Contracting, Inc.