Mergers & Acquisitions Advisors
About AdvantEdge Advisors
AdvantEdge Advisors knows that qualified professionals make a difference in attaining top value for a client's business – and accomplishing that with greater ease. Teaming up with AdvantEdge's experienced staff gives you the edge by letting the experts do what they do best: applying years of experience and time-tested processes, to carefully manage each transaction to fruition.


Advantedge Advisors
Our Values
AdvantEdge Advisors is driven by exceeding our client's expectations. We come to the relationship prepared to work hard, knowledgeable of current trends in the market, and dedicated to every step of the process.
While selling a business can be daunting, we alleviate client anxiety by handling transactions with professionalism. That means we always honor commitments and the client's needs while maintaining the highest level of confidentiality and integrity.
These core values are the cornerstone of AdvantEdge Advisors and critical to the success of every transaction.
ADVANTEDGE ADVISORS
Our Approach
While the M&A transaction is complicated and can take months to finalize (or even years in some rare cases), it is critical that AdvantEdge Advisors and the client function as partners in the process. AdvantEdge Advisors does the hard work of research and analysis, ensuring the most qualified and best-fit buyers are targeted and that your company is showcased in its best light.
However, we also include the client at every step. This means we educate the client on the M&A process; evaluate the the entirety of the client's business and provide strategies and insight on the best options for its sale; clarify client aspirations and expectations; and, keep the client informed throughout each stage of the process. Armed with up-to-date information, the client stays in charge when critical decisions must be made.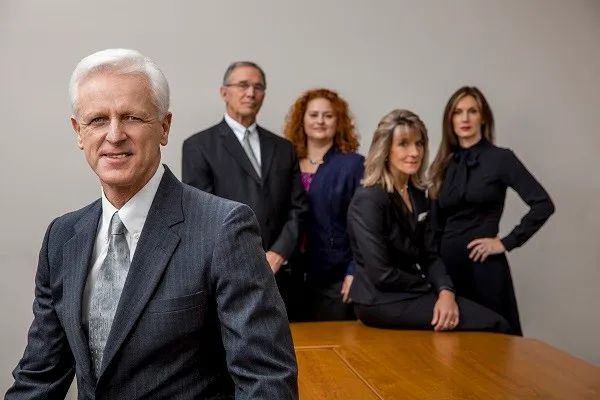 Leading the organization, Alan Tronson, has advised companies to successfully acquire and enhance value for over 30 years including a long tenure as a CPA in public practice. He has helped hundreds of businesses with their transactional needs and exit strategy planning.
Alan has a broad network of business contacts and affiliates nationally. Among his many distinguished accomplishments, he founded and sold a successful company, and has served as CEO of an INC. 500 technology company, as a director of a medical imaging company and a long tenure as officer/director of the international M&A Source industry association. He is a Certified Business Intermediary (CBI) maintained through The M&A Source.
Alan Tronson, Founder & President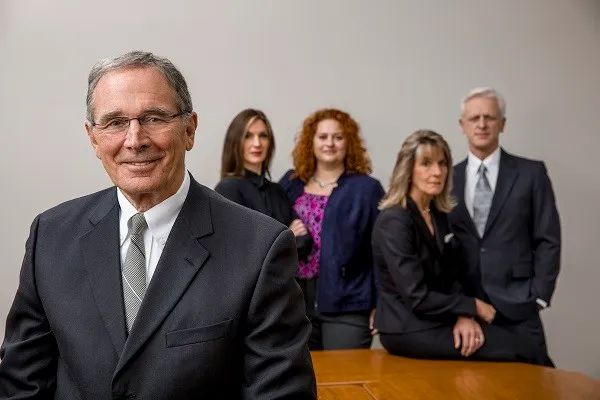 Robert Heffner's expertise as a senior M&A Advisor builds on his extensive and varied experience as a business owner (in building construction and in retail foods), economic development chief (at the State of Montana Department of Commerce), commercial banker, and acquisition finance consultant.
At the Commerce Department, Bob started Montana's Presidential Award-winning Microbusiness Finance Program, and supervised the state's foreign trade offices and Small Business Development Centers. In 14 years managing a multi-state territory for national lenders such as AT&T Capital, he financed growth opportunities for hundreds of companies, specializing in senior debt for business acquisitions. In over 6 years as an independent finance consultant, and advisor for an M&A firm focused on oilfield service companies, Bob gained special expertise in sales and mergers of industrial and energy-related firms. He joined AdvantEdge in 2014.
With degrees in economics and architecture/urban planning, Bob is a Certified Merger and Acquisition Advisor (CMAA), and a Certified Business Intermediary (CBI).
Bob Heffner, Managing Director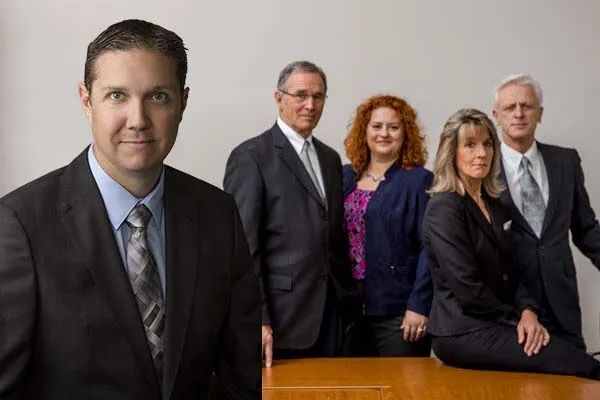 In his career Scott has an extensive track record in executing strategic initiatives for his clients, employers and in his own ventures. Scott has personally quarterbacked numerous highly-complex strategic sales and partnerships at larger companies, as well as quarterbacked transactions through positions at mergers and acquisitions firms – including successfully negotiating the acquisitions of both early-stage-high-growth and legacy businesses where he built a record of personally facilitated transactions with over $66 million in consideration. He's held high-level, strategic-business-development positions at both the Hagadone Corporation and Blackfoot Communications…with a remarkable record at both companies. Finally, in his own ventures, he's gained the experience and understanding of what it takes to successfully build enterprises from the ground up, having built, among other ventures, an extensive portfolio of rental properties with over 40 doors. Scott has a consistent track-record of helping bring about exceptional outcomes for his clients, employers and in his own ventures.
Scott has degrees in journalism and a Master's in Business Administration from the University of Montana. Scott is also a Certified Merger and Acquisition Advisor (CMAA) from the Alliance of Mergers and Acquisitions Advisors, and a Certified Business Intermediary (CBI) from International Business Brokers Association.
Scott's focus at AdvantEdge is to help with marketing initiatives, both for client engagements and the firm as a whole. First and foremost, however, Scott is a dealmaker—facilitating transactions for clients.
Scott Lester, Managing Director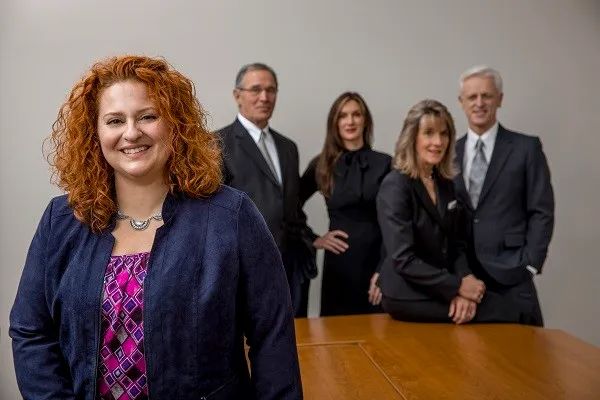 Tanny joined AdvantEdge Advisors in 2009. Initially hired as an administrative assistant, she was quickly promoted to Marketing Coordinator and now serves as Client Project Manager – also supporting the firm's principals, managing day-to-day operations, and involved in nearly every aspect of client engagements. Arranging initial client meetings, researching the universe of prospective private equity and corporate buyers, preparing marketing materials, coordinating buyer site visits, and managing the seller's data room throughout the due diligence and closing process, Tanny keeps the wheels turning at every stage of our advisory engagements.
Tanny Plemmons, Client Project Manager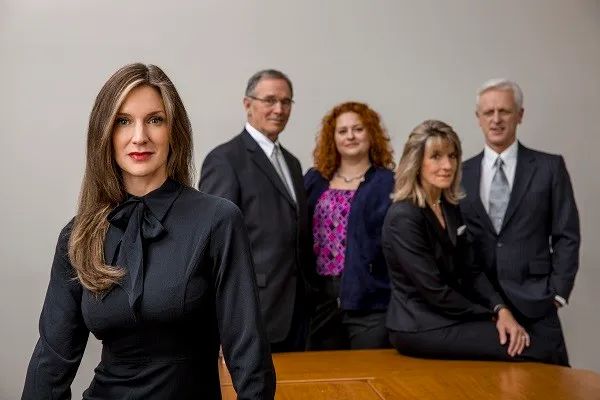 Before joining AdvantEdge Advisors as a financial analyst in 2014, Leigh developed her skills during 5 years at a lending consultancy specializing in business acquisition finance. There, she performed financial and credit analysis of potential company buyers, analyzed the debt repayment capabilities of companies targeted for acquisition, and prepared bank application packages for senior debt financing.
At AdvantEdge, Leigh assembles data for company assessment and valuations, performs comparative financial analytics, conducts financial statement re-casting for Confidential Information Memorandum reports to be presented to the market, and prepares other financial reports and analysis as required for price negotiations and buyer's due diligence. Since 2014, she's deepened her understanding of business finance and management by owning and operating (together with her husband Josh) the state-chartered liquor store in Lolo, Montana.
Before entering commercial finance, Leigh volunteered with the Western Montana Chapter for Prevention of Elder Abuse; taught English as a Foreign Language for a year in Sicily; and served as an External Relations Coordinator for the School of Business Administration at the University of Oregon. She received her B.S. in Sociology at Oregon in 1999, and her MBA from the University of Montana in 2008.
Leigh Paffhausen, Financial Analyst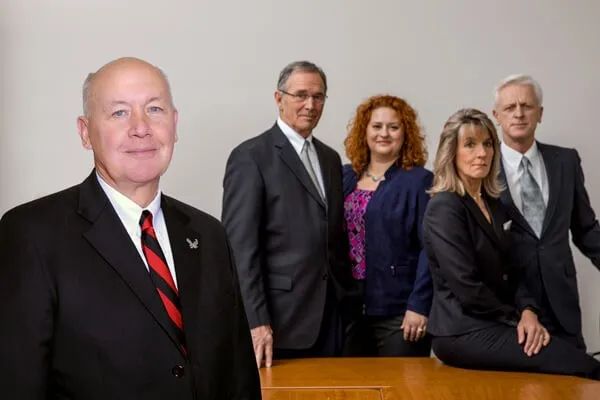 Mike is a lifelong resident of Spokane, WA. He retired from a 28-year commercial banking career in 1996 and subsequently formed Interface Commercial Capital, Inc., a wholly-owned firm specializing in placing financing for larger commercial real estate projects. Mike also has a history of active leadership in a number of non-profit organizations in the Spokane area.
Mike Ekins, Director of Business Development – Spokane Region